Projects
Ohio Statehouse Restoration
January 11, 2023 | By Restoration News
Earlier this year LRT completed work on the Ohio Statehouse parking garage in downtown Columbus, OH. After years of wear and water infiltration, the garage suffered from significant concrete deterioration and needed serious TLC. LRT completed 1.5 acres of full-depth concrete replacement; 4 miles of concrete joist repair; 500,000 square feet of deck coating; and mechanical, electrical, and plumbing improvements. And we did it all while the garage remained operational. Despite the challenge of working under the actual Statehouse grounds and during the pandemic, the final product looks remarkable.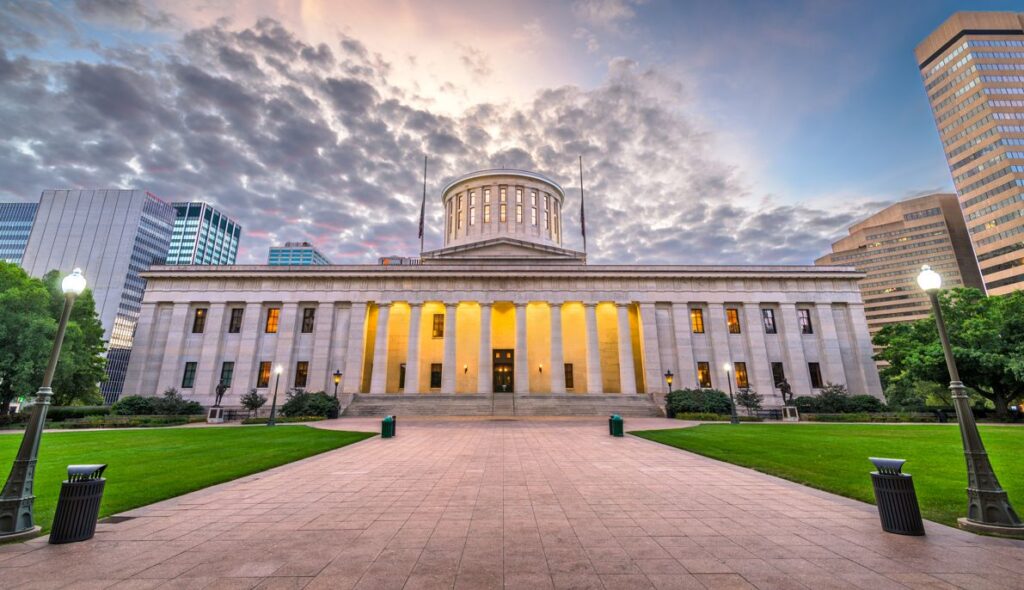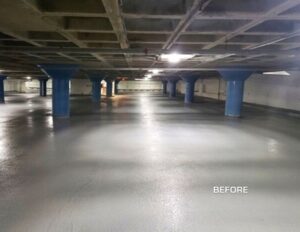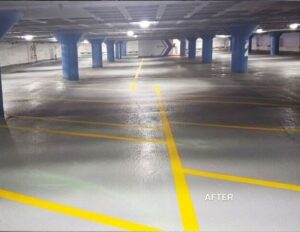 Share on Social
Let's Talk About Your Project
Talk to one of our pre construction staff today about your project and needs.
Each engagement is unique, and we love finding distinctive solutions to your problems.